Meet Your Color Street Stylist Jennifer Kupiec
Email: Manisinmin@gmail.com

No matter what your lifestyle it seems self-care is getting more difficult to fit into our crazy and hectic lives. We live in a world of go-go-go, instant communication, and conflicting priorities! As a stay-at-home-mom to two small children, I get it! Between time and budget, I wasn't able to take care of myself like I needed. Enter Color Street! Finally, a way I could pamper myself with beautiful manicures and pedicures that required NO TOOLS, NO HEAT, and DRIED INSTANTLY. Please contact me, so I can show you this wonderful product, and help you take care of you, too!
Become a Color Street Stylist. Learn more about this exciting opportunity with our exceptional products…The possibilities are endless!
LEARN MORE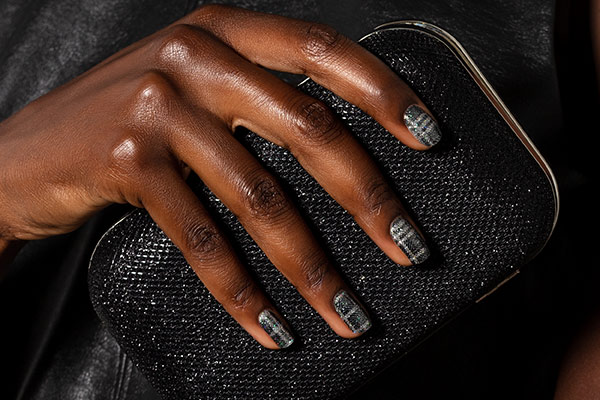 BROWSE OUR CATALOG
Explore the Color Street Collection.
CLICK TO VIEW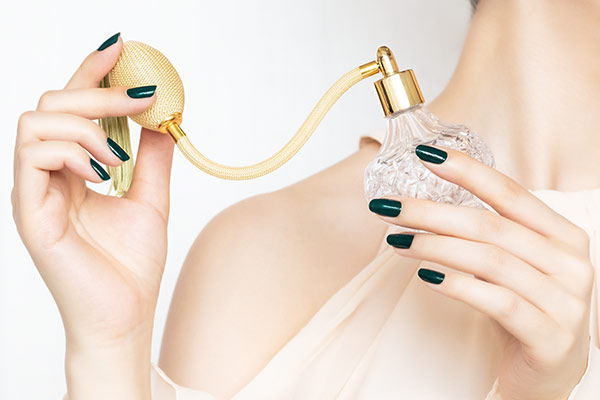 HOST A NAIL BAR
Get together with your friends and earn free nail strips.
LEARN MORE
#BeColorful #BeBrilliant #BeColorStreet