Meet Your Color Street Stylist Jacki McGowan
Phone: 7345586877
Email: jackimcgowan2020@gmail.com

Welcome! I am delighted that you found my website! I would like to introduce myself and share a bit about me! I am married to the love of my life and together we raised our three, adult boys who played hockey, baseball, basketball, soccer and also ran track throughout their youth. Life was becoming expensive and I needed to make a change.
I am a former educator of special needs adolescents and young adults and also an advocate for those who suffer from the illness of addiction . I serve on the executive board for Families Against Narcotics in Northwest Wayne county and as an advocate I was attending a rally in Lansing, Michigan where a friend introduced me to an incredible product and brand new company that launched just 3 years ago called Color Street! The product ?? % nail polish adheres instantly, without heat or tools, is made in the USA and is aslo patented!
Color Street has truly enhanced my life like I never would have imagined! What started out as a solution to me escaping my 20 year, salon-nail habit, immediately turned into a passion, and ultimately led to a dream-come-true!

If you would have told me 3 years ago that I would be retired from the public school system, be working remotely, become a business entrepreneur and get paid for having pretty nails, I would have thought you were crazy!

I am thrilled to be able to share my PaSsIoN for polish and my CrAZe for Color Street!

Please enjoy browsing my Color Street website where you can browse, shop, explore and ask questions about these magical nail polish strips and the business blessingy!
I look forward to hearing from you!
Xo
Jacki McGowan
Senior Executive Director
#becolorful #bebrilliant #becolorstreet
Become a Color Street Stylist. Learn more about this exciting opportunity with our exceptional products…The possibilities are endless!
LEARN MORE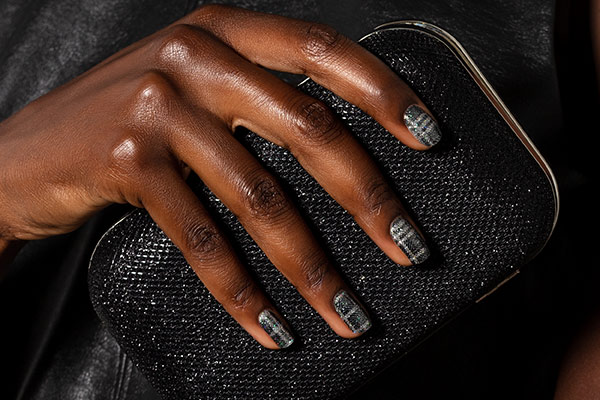 BROWSE OUR CATALOG
Explore the Color Street Collection.
VIEW CATALOG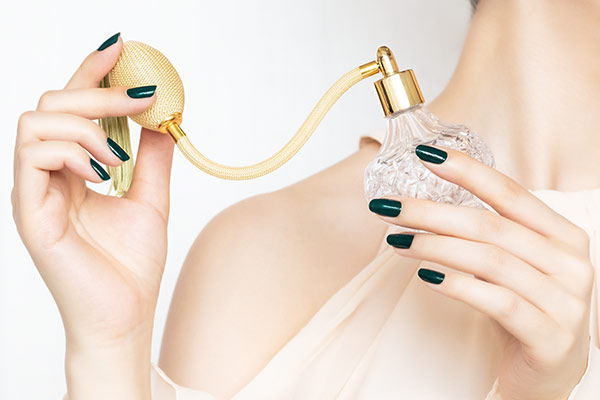 HOST A NAIL BAR
Get together with your friends and earn free nail strips.
LEARN MORE
#BeColorful #BeBrilliant #BeColorStreet