Meet Your Color Street Stylist Alyson Nohea Ishihara
Phone: 8087415865
Email: alyson9924@gmail.com

Welina mai! I am Alyson Nohea an Independent Nail Stylist and Team Leader with Color Street. I invite you to try these spectacular, simple, mess-free, 100% nail polish strips! I invite you to make the most of your "me time." I invite you to feel beautiful again. And I invite you to do it all for under $14. Join me in my VIP group on Facebook "Pōmaikaʻi Polish with Alyson Nohea VIP" for games, pointers, and specials! Why Pōmaikaʻi Polish? In the Hawaiian language, "pōmaikaʻi" means good fortune, blessedness, blessing, profit, prosperity; prosperous, welfare, benefits. This is what Color Street has offered me since day one, and I want to share it with you. It built up my self-esteem; it has helped me nurture my family; it has fostered my friendships; it has allowed me to give back to my community. This company is, in every way, pōmaikaʻi!
Become a Color Street Stylist. Learn more about this exciting opportunity with our exceptional products…The possibilities are endless!
LEARN MORE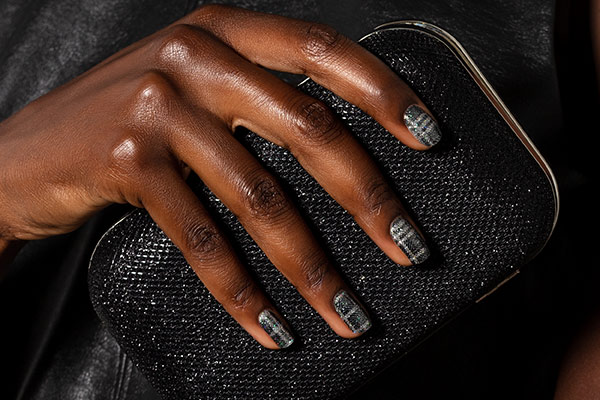 BROWSE OUR CATALOG
Explore the Color Street Collection.
CLICK TO VIEW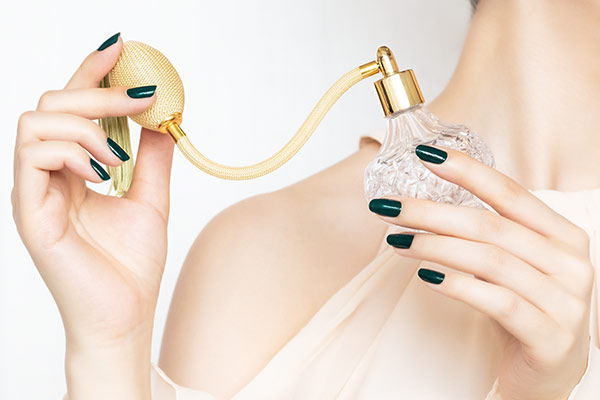 HOST A NAIL BAR
Get together with your friends and earn free nail strips.
LEARN MORE
#BeColorful #BeBrilliant #BeColorStreet